System integration via cloud-to-cloud communication
The partnership between Schaeffler and ZF Friedrichshafen AG has led to a 4.0 solution for the wind power sector. The expert models that were developed by the two partners deliver more precise analyses and predictions of the gearbox's condition based on the actual loads that occur during operation of the wind turbine. The "LifetimeAnalyzer" digital service can, for example, calculate the nominal remaining useful life.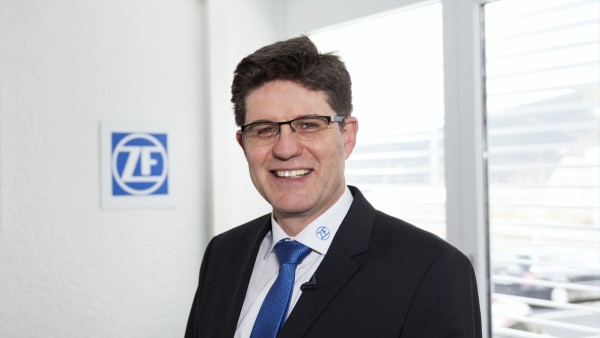 ZF is a leading supplier of systems for intelligent wind power gearboxes. The bundling of our expert knowledge and Schaeffler's expertise in rolling bearings makes Schaeffler an ideal partner for ZF and for a joint cloud-to-cloud solution. In this way, we are able to continuously increase the performance and the operating life of our drive solutions.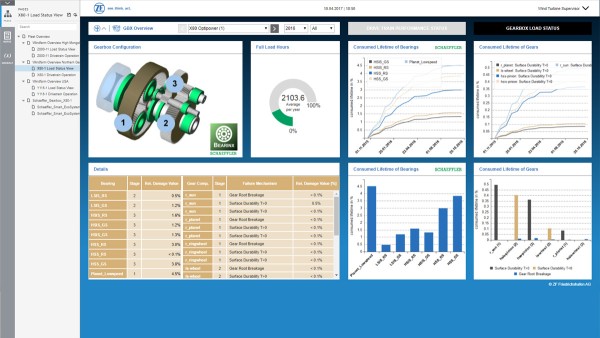 ZF uses cloud-to-cloud communication to integrate the bearing and vibration analysis expertise of Schaeffler's engineers into its digital monitoring and control system. The Schaeffler Smart EcoSystem is the prerequisite for such cloud-to-cloud solutions with customers and partners. The digital ecosystem has an open architecture and the highest standards of data security thanks to its standardized interfaces and encrypted communication via internet or VPN connection.
---